This is not a day for me to be humble.
Yes, I'm humble but not this time
(humble daw oh!)
. I will lift my chair as high as I could and no one can stop me because I and my fellow BUTC nursing students have something to celebrate.
WOOOHOO!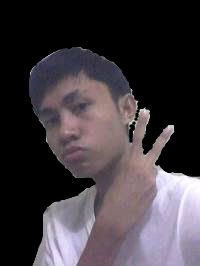 For the nth time, the
Nursing Department
was declared as the over-all champion of the just recently concluded
BUTC Intrams 2009
. And, we dominated almost all the events, from the LitMusDa competition to the Cheerdance competition, to the sporting events and even got the two highest placements in the search for
Mr. and Ms. BUTC 2009
.
Isn't that a reason for us to celebrate?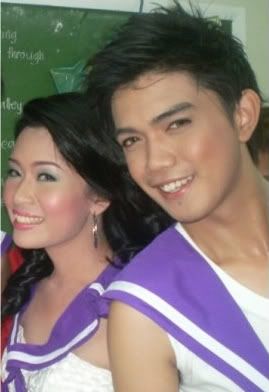 I'm proud that I somehow contributed to this another victory for our department. If you're following my status updates in
Facebook
, then you know that I was one of those who represented the
Nursing Department
in the
'Philippine Folkdance Competition'
. Though we had a limited time to rehearse but we still catapulted our way to the top. I don't have any videos or pictures of our performance but I won't apologize for that. LOL.
So, next time guys ---
i'm referring to the other departments
--- send more competitive participants so that you will have more chances of getting a friggin' trophy. If you can't, then it is much better if you will not just participate because you're not just embarassing yourselves but also you're beloved department. But, don't lose hope dudes, there's still next year. But don't think that we will make it easier for you guys to win.
No way!
*devilish laugh*
You can raise your damn eyebrows as high as you can but like I told you,
I won't show even the smallest hint of humility
.
CHANGE TOPIC:
There's another reason for me to celebrate today. Me and my
'chillspot'
is celebrating our 7th monthsary in the blogosphere.
YAHOO!
Peace out!
:|.poOt!